What is BrickHouse Alert?
Why BrickHouse alert?
BrickHouse Alert is an easy-to-use mobile help button that requires no technical knowledge to operate. If you or your loved one have an emergency, BrickHouse Alert provides immediate assistance with the touch of a button.
BrickHouse Alert is a medical alert device designed to give today's active seniors the security of knowing they're never alone when help is needed. This emergency response system was created to provide immediate assistance anywhere, and designed to keep up with the most active retired generation in history.
BrickHouse Alert gives you peace of mind knowing your parents, grandparents, and loved ones who carry the device are protected and safe, without impacting their lifestyle (or yours!)
Learn More About How BrickHouse Alert Works
From the moment you activate your BrickHouse Alert, you are covered by our 24/7 emergency medical monitoring.
If you find yourself in an emergency situation, simply press the SoS button on your BrickHouse Alert to call for help.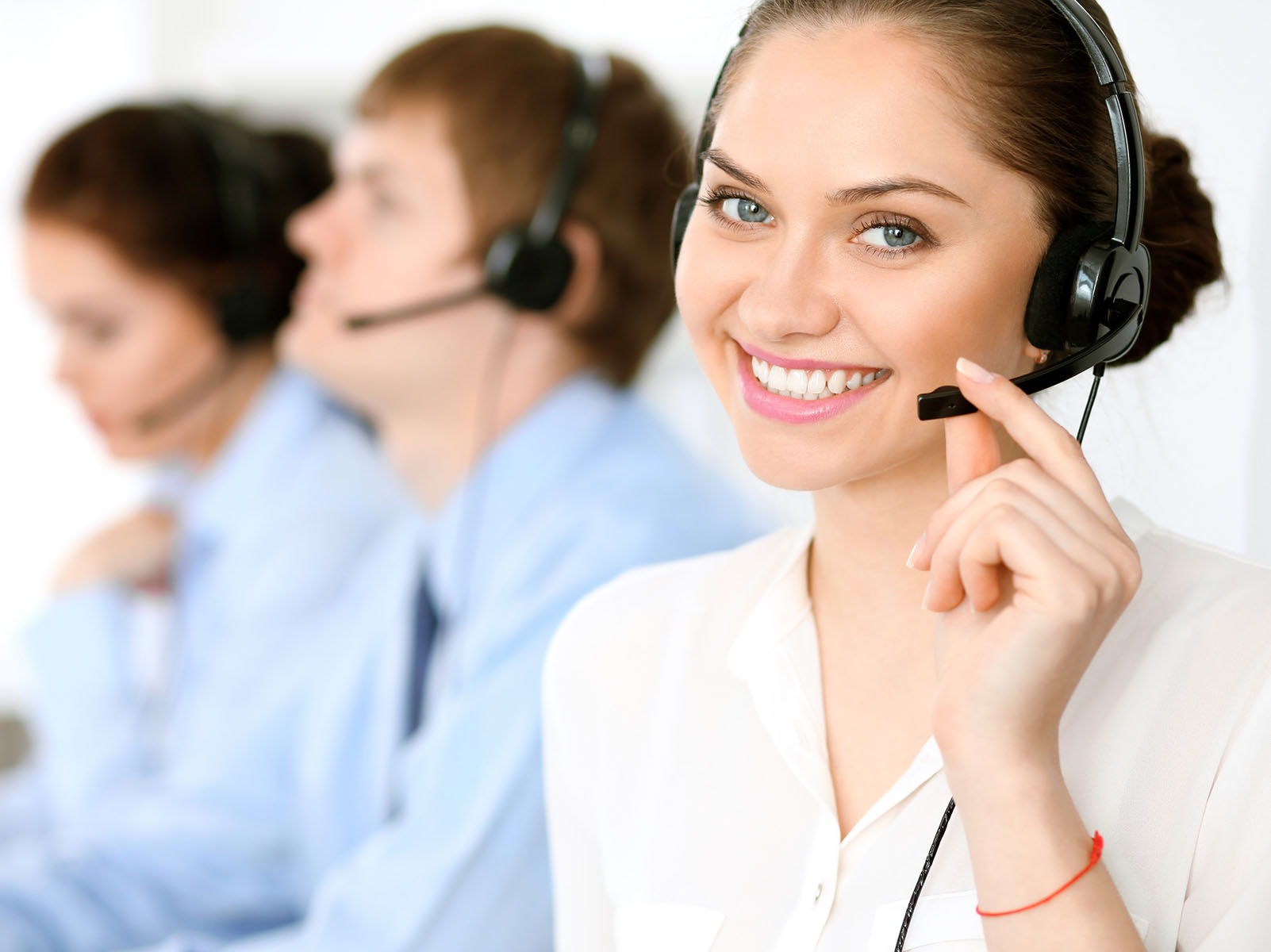 Our call center answers instantly. Our call center will answer your call 24/7 and speak with you about your emergency.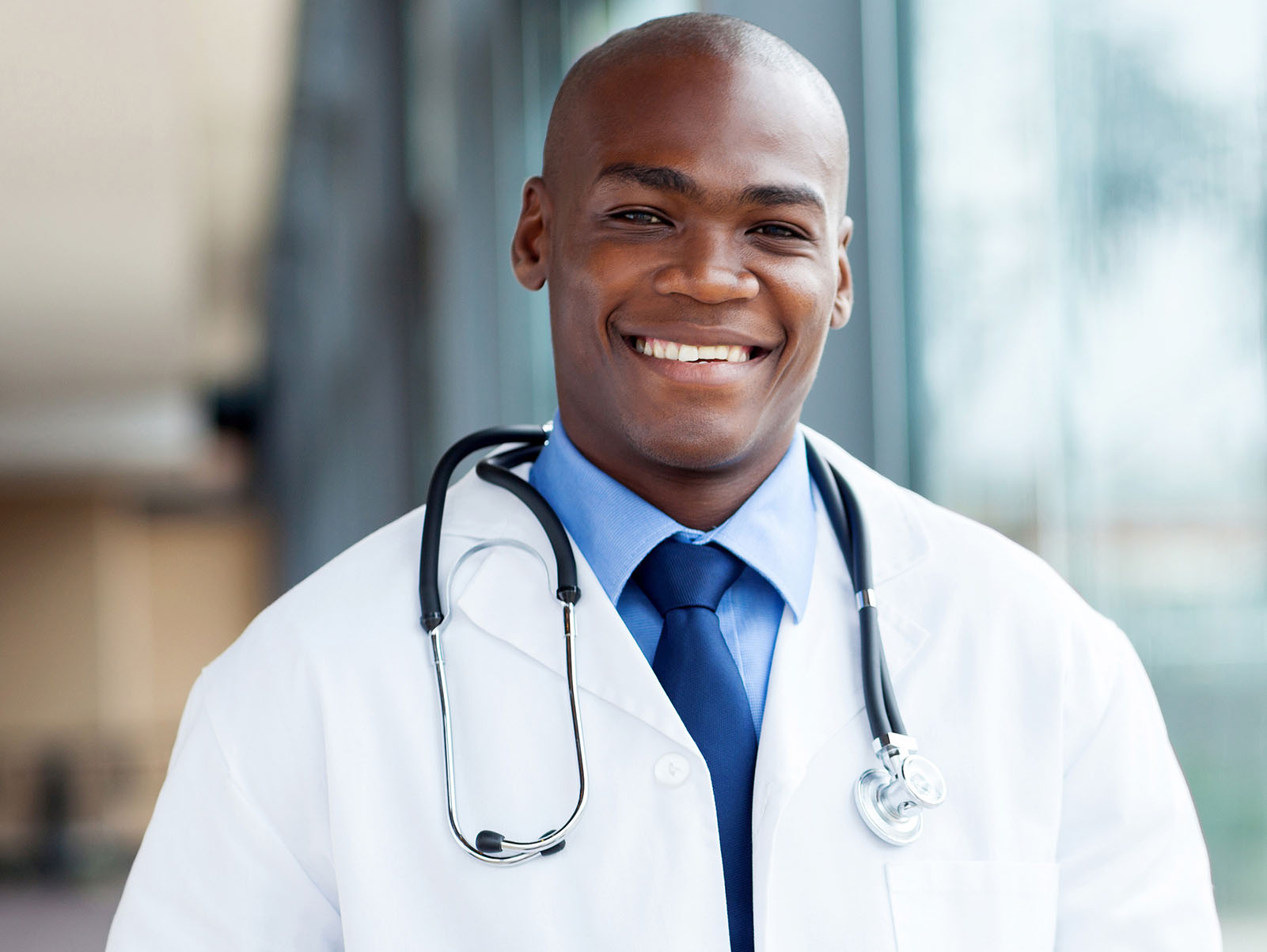 If you need emergency assistance, we will immediately reach out to your emergency contacts and your local 911 emergency services.
BrickHouse Alert: Made for Use On-the-Go
Compact and Lightweight Design
One-button Emergency Access
Long Lasting Battery Life
Personalized Emergency Contact List
WanderAlert Caretaker GPS monitoring available for $5/mo
How BrickHouse Alert Monitoring Works:
Our call center operates 24/7, ensuring that someone is always available to assist you or your loved one during an emergency. Our call center is UL listed and we have Spanish-speaking representatives available to assist our bilingual customers.
Use It Everywhere. BrickHouse Alert is Waterproof
The BrickHouse Alert device is waterproof, making it safe to carry everywhere, including in the shower.
WanderAlert On Demand GPS Monitoring For Caretakers
If you are the caretaker of a person who is a Dementia or Alzheimer's patient, or has a cognitive impairment that prevents consistent use of BrickHouse Alert, WanderAlert provides an extra layer of safety and security that can be added to any BrickHouse Alert service plan for only $5 per month.
How WanderAlert Works
1. Be Alerted to Wandering Behavior
If the senior in your care has left their designated safe area and is on the move, you'll be notified immediately. WanderAlert is a personalized monitoring service that gives caretakers the flexibility to designate safe zones via GPS geofences, and alerting you if the BrickHouse Alert has crossed beyond the area you deem safe.
2. Pinpoint User's Location at Anytime
If you're concerned that the senior in your care has wandered off without proper supervision, you can request immediate location information on your phone, tablet or computer with WanderAlert.
3. Continuous Peace of Mind
WanderAlert provides family members with ongoing peace of mind, giving you confidence that you're able to locate your loved one in any situation, anywhere, at any time.